Experience
THE WILTSHIRE
way of life
As our valued guests always expect the best, our relentless pursuit for perfection never ends.
The Wiltshire
The Wiltshire Hotel, Golf & Leisure Resort is located in a beautiful and serene location. It is surrounded by rolling hills and scenic countryside just on the outskirts of Royal Wootton Bassett.
The Wiltshire offers contemporary accommodation with unrivaled golf and leisure facilities in the heart of Wiltshire. It is an idyllic retreat for golf and spa breaks, weekend escapes, family holidays or just getting away from it all.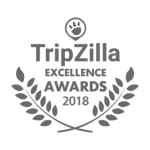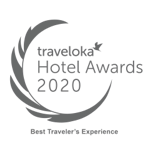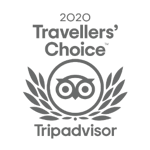 Deprecated: Function _register_controls is deprecated since version 3.1.0! Use Elementor\Controls_Stack::register_controls() instead. in /home/t7jmdws67u80/public_html/the-wiltshire.co.uk/wp-includes/functions.php on line 6031

Explore The Wiltshire Way of Life!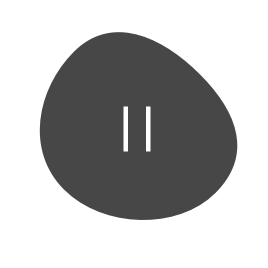 Indulge in exceptional locally sourced food
Open Daily: 7:00pm - 11:00pm
A sophisticated fusion of modern British comfort food and International dishes.
Come and Relax at Wiltshire countryside Afternoon Tea
A truly luxurious experience for the senses
Benefit from a 10% discount, making your reservations with a minimum of 14 days in advance
" I would like to know if it is possible to place neighborhoods, my listing is only for a specific city, and I want users to find places by neighborhoods "
Catherine Kastner
Trip Advisor
" It really was a wellness weekend to savour in every respect and we look forward to returning :-))). The pool in the inside area and saunas are very clean and absolutely fantastic! "
Slawomir Pelikan
Trip Advisor